News & Insights
We use our knowledge and experience to offer insights and comments which we hope everyone can benefit from.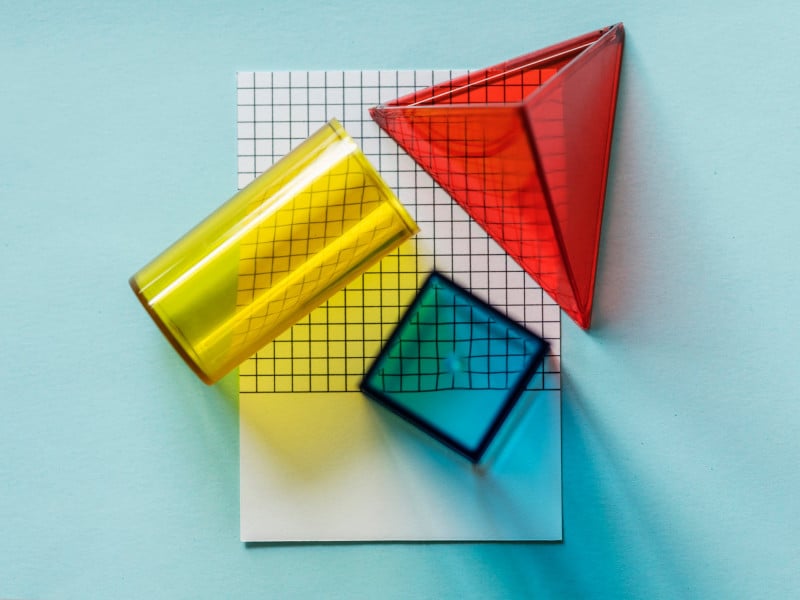 How Should You Protect Your Digital Assets?
23 April 2019
Keeping digital assets secure seems like it should be pretty simple. After all, they're based on an immutable, virtually unhackable prodigy of encryption. It seems like security should be baked in.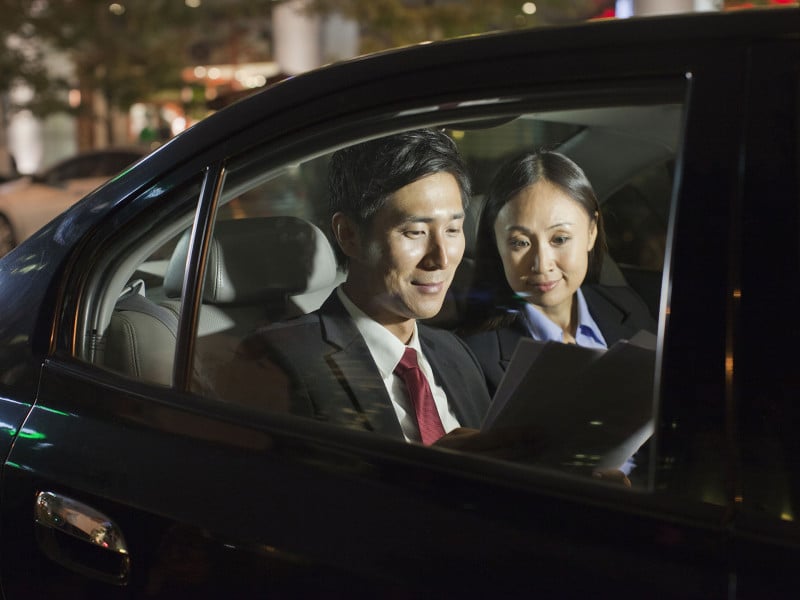 Wills and Trusts: Estate Planning for HNWIs
9 April 2019
There are multiple options available for planning the transfer of your estate. While a will is the default, it's not optimal for HNWIs. Trusts can save you from taxation, scrutiny, creditors, statutory heirship and more, leaving you with control.