News & Insights
We use our knowledge and experience to offer insights and comments which we hope everyone can benefit from.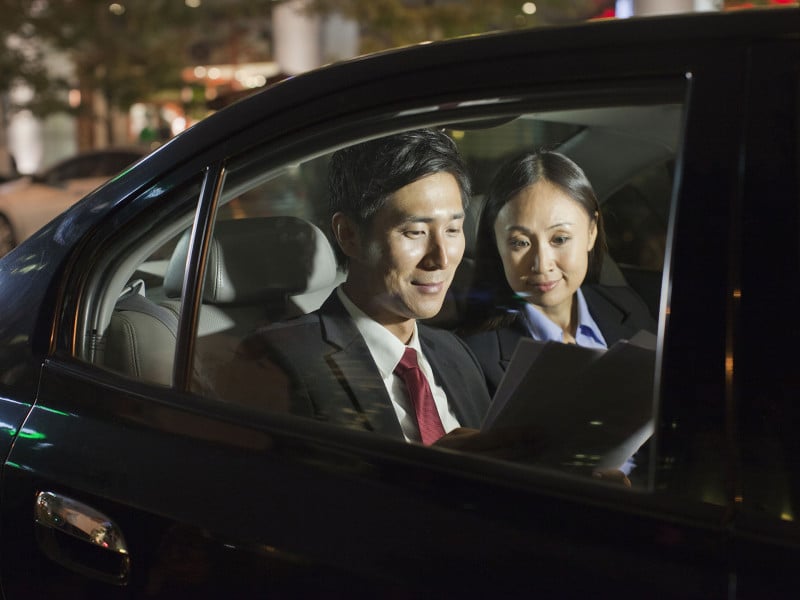 Wills and Trusts: Estate Planning for HNWIs
9 April 2019
There are multiple options available for planning the transfer of your estate. While a will is the default, it's not optimal for HNWIs. Trusts can save you from taxation, scrutiny, creditors, statutory heirship and more, leaving you with control.